Hi,


I hope you and yours are safe and well!
Exclusively for my subscribers...
Here's a FREE preview of my new course, The Stretching Blueprint for Pain Relief and Better Flexibility, due for release in September.
Just click the image below then use the password to view the FREE lesson.
I'm incredibly excited to share this material with you and look forward to your feedback!


FREE Preview: Module 1 - Lesson 1
CLICK ON THE IMAGE THEN USE THE PASSWORD: feelbetternow
---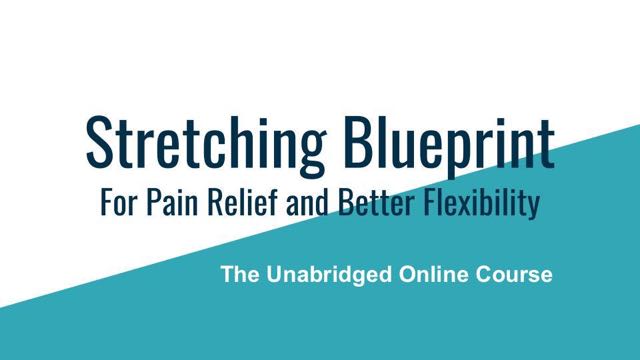 All the best,

Stephen

------------------------------------
Stephen O'Dwyer, CNMT
Founder, Lower Back Pain Answers &
Relieving That Pain Online Courses
------------------------------------